Kun jij wel een paar extra handen gebruiken binnen je makelaarskantoor?
Als flexibele binnendienst in de makelaardij bieden wij, van Your Office, maatwerk aan en leveren we precies wat jij van ons vraagt. Door onze jarenlange ervaring als back office en binnendienst in de makelaardij vinden wij onze weg in de wirwar van documenten en hoef jij ons niet in te werken. We kunnen zelfstandig aan de slag en doen dit vanuit ons eigen kantoor. We leveren de gewenste documenten aan op de manier die jij gewend bent.
Met onze jarenlange ervaring in de makelaardij nemen wij op oproepbasis backoffice taken van jou over, zodat jij je weer kunt richten op wat je als makelaar het allerliefste doet. Wil je dat we voor langere tijd bepaalde taken van je overnemen? Ook dat kan. Bij Your Office vinden we het vooral heel belangrijk dat we jou kunnen ontzorgen, op een gemakkelijke en snelle manier. We passen ons aan aan jou, en dat is dan ook wat ons zo uniek maakt. Wil je meer lezen over ons? Dat doe je hier.
Your Office levert maatwerk, nauwkeurig tot op het allerkleinste detail. Zo nemen we jouw werkwijze over, kunnen we templates of een bepaalde workflow voor je maken en luisteren we met gespitste oren naar wat je van ons nodig hebt. Zo kun jij ons precies inzetten op de manier die voor jou werkt. Als flexibele binnendienst in de makelaardij staan we altijd voor je klaar. Omdat we zo flexibel zijn, kunnen we bijspringen waar en ook wanneer jij ons nodig hebt. Je hebt ons nummer, dus waar wacht je nog op?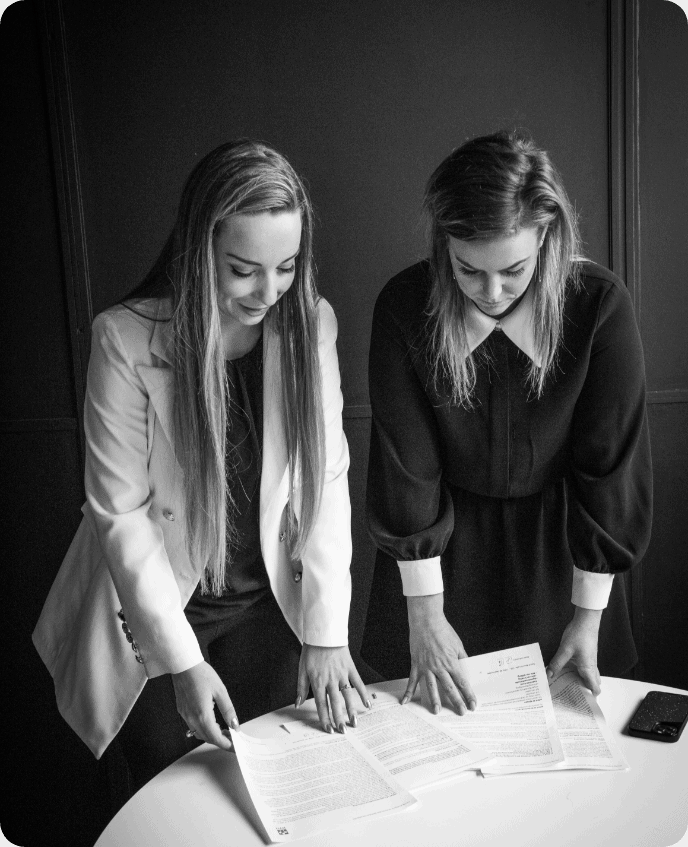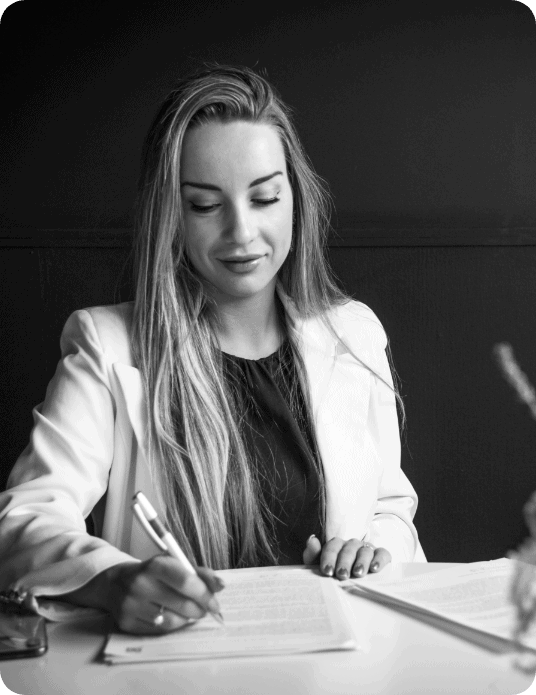 Welke taken kunnen wij voor je uit handen nemen?
Taxatierapporten uitwerken
Panden aanmelden
Koopovereenkomst opstellen
Workflow verbeteren
Templates opstellen
Hulp waar nodig
WWFT
AVG
Volledige inrichting Realworks
Bij al deze taken geldt: bij Your Office zit je niet vast aan een contract en heb je daarom geen vaste personeelskosten. We zijn er gewoon wanneer jij ons écht nodig hebt, bijvoorbeeld als je een piek voelt in je werklast. Of een medewerker hebt die met zwangerschapsverlof gaat. Of wanneer je zelf geniet van een welverdiende vakantie. Onze hulp ligt nu binnen handbereik, je hoeft alleen ons telefoonnummer nog in te toetsen. De rest regelen wij!
Ben je benieuwd of wij een goede match zijn voor jouw bedrijf en zo ja, wanneer wij voor je aan de slag kunnen? Neem dan snel contact met ons op voor een vrijblijvend kennismakingsgesprek.
Onze klanten zijn onder andere aangesloten bij: